You've come to the right place! Tell us a bit about what you're looking for.
Why Choose Expert Auto Glass?
The auto glass of vehicles is an indispensable part of vehicles and as such, they need to be treated with great care. However careful you treat them, unprecedented events occur and if you are looking for the right place to get your worries laid to rest, expert auto glass is your one-stop-shop. We pride ourselves in the fixing/repairing of windshield chips, replacement of windshield as well as tinting of windows- whatever the problem, we'll handle it.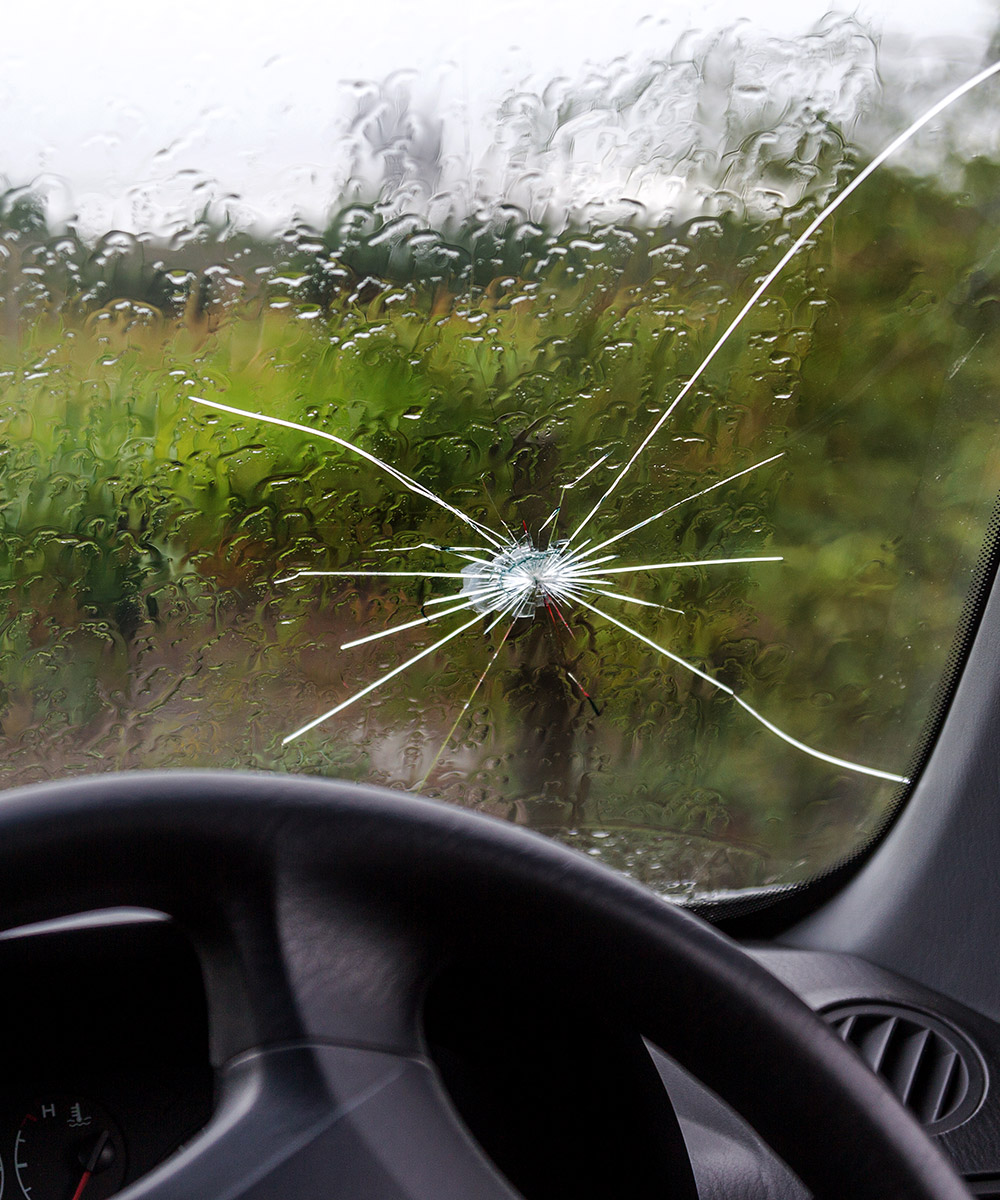 Do you Need quality, new glass for your damaged vehicle?
Expert Auto Glass is your ICBC Glass Express repair center for fixing glass damage, with years of experience and trained mobile technicians. We are an approved meaning that as soon as you receive an ICBC quote, come to us and we'll take care of the rest. We process same day claims, so you never pay out of pocket at a loss – it's our goal to make repairs as painless and convenient as possible. We are also able to work alongside other insurance companies, so schedule an online appointment with us and we will handle the insurance claims involved. We service Vancouver, Burnaby, New Westminster, Coquitlam, Maple Ridge, Langley, and Surrey!
Expert Auto Glass uses high-quality glass for a complete glass repair, ensuring that your car or truck does not expose to unsafe materials. Our auto glass repair service in the Lower Mainland works on all makes of vehicles, ensuring maximum safety and durability of the windshield and windows. We can provide durable rear windows and rock chip repairs to get you quickly back on the road. Get mobile repair service for your broken car glass and same-day repairs in case of an emergency. We can arrive at your home or work location in the Lower Mainland within 30 minutes, and we'll be there to help you with your glass repair needs. Our technicians are fully trained and experienced, ensuring that every job meets our high-quality standards.
fast & Reliable Auto Glass Service
Book an appointment with us today to get your windshield repaired as soon as possible.
When we say, we are a call away from straightening out all your auto glass issues, we really do mean it as it would take a single phone call to bring one of our technicians to you to get your glass repaired on site.
Our mobile service is tailored to suit your needs, we would meet you wherever you are and at whatever time you wish. Several clients can testify to the goodness of our mobile service. In a very short while, our technicians come on-site and bring to you the most quality service done to the highest professional standards. We know you have important things to do and we do not want to hinder the activities of your day by insisting you bring the problem to us, instead, we would bring the service to you and If you have issues heading down to us for whatever reason, this option is just right for you and we can guarantee that in a few hours, your glass would be as good as new and you can then plow the roads without a care in the world. We do not charge extra fees for our mobile service as we would not want the extra cost to hinder you from getting the best quality service. Give us a call whenever you wish to, we would be waiting.
We Service Any Brand and Any Make